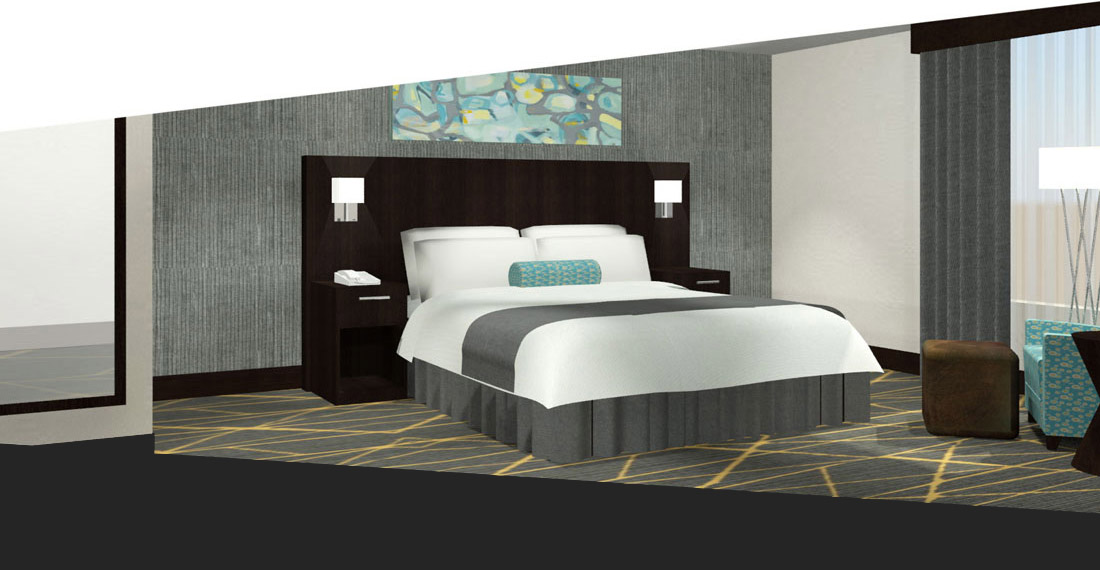 Facilities

What We Offer ...
WELCOME

Who We Are....
Start your morning off with a hot breakfast in The Community Table Restaurant with a free newspaper when you stay at Holiday Inn Hotel and Convention Center Victorville. We are located just off of I-15 in the High Desert and the closest hotel to Southern California Logistics Airport. This Victorville hotel is centrally located and minutes from the towns of Big Bear, Hesperia, Apple Valley, Ontario and Barstow. Come and experience our top-quality amenities for business travelers with over 13,000 sq ft of meeting space and catering. Let us take care of your business needs with a 24-hour business center, high-speed internet DSL and free Wi-Fi Internet access throughout the hotel's facility. Have a good night's sleep in our comfortable spacious rooms. Come, experience and taste thoughtfully prepared dishes paired with hand crafted cocktails in our restaurant and bar. From the hotel's full service capabilities to exceptional service, we meet the needs of every traveler. Relax, It's Holiday Inn!
Reviews
Maria Matamoros
2020-10-25
Great room services great and comfortable beds...everything so fresh and so clean
2nd time we stay here the staff is always nice . the upgarded room was very nice thank you
Had a great stay only problem was the shower water pressure but ill stay again.
The hotel is going throu generations and do not judge it from the outside, it is nice on the inside. No contenental breakfast, which would have made me not book this location and chosen one about the same distance. Because of the location and no continental breakfast the cost is very high, it is in a bad neighborhood.
I just fine it now in days the most of the hotels are nonsmoking but it always smells like weed.
Highly recommend, receptionist went out of her wsy to make sure that my grandon and myself were happy and comfortable.